Skip to content
To navigate using your keyboard: [TAB] to jump past the slider, [ARROW KEYS] to move left and right, [ENTER] to follow a link.
COVID-19:
Information about DIA's services. The health and safety of our people and our customers is our priority.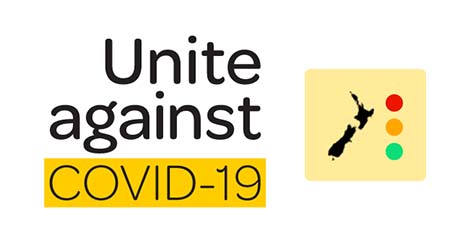 Annual Report 2021
Check out our Annual Report for 2021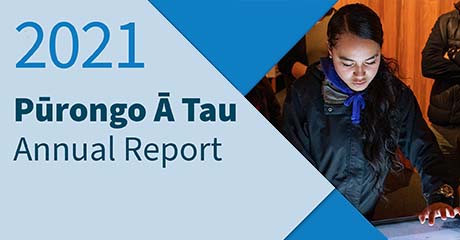 Tāhuhu: Preserving the Nation's Memory
The Tāhuhu Programme includes purpose-built facilities designed to ensure New Zealand's documentary heritage is preserved and protected.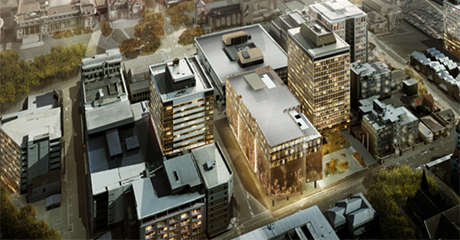 Recent features
Latest news
Public service updates
Aotearoa:
Our public counters are currently closed as we have reduced staff capacity due to COVID-19. This closure is temporary. You can still apply for our services online: www.govt.nz
There are delays to some DIA services due to COVID-19 impacting staff capacity. Visit www.govt.nz/bdmtimeframes, www.govt.nz/citizenshiptimeframes and www.passports.govt.nz for more information.
National Library and Archives NZ:
Please follow guidelines for visiting The National Library and Archives NZ.
Sydney:
Our Bond Street office is open by appointment. Head to our website to book an appointment. Please note you will be required to show confirmation of vaccination on arrival.
London:
Our London office is open by appointment only – please contact us to make an appointment.
Local Government Covid-19 Response Unit
The Department of Internal Affairs has convened and is hosting a Covid-19 Local Government Response Unit. This dedicated working group comprises senior leadership from DIA's Central Local Government Partnerships, Local Government Policy and Operations teams, from Taituarā — Local Government Professionals Aotearoa, Local Government New Zealand (LGNZ), and the National Emergency Management Agency (NEMA).
For further information: Local Government COVID-19 response