Skip to content
To navigate using your keyboard: [TAB] to jump past the slider, [ARROW KEYS] to move left and right, [ENTER] to follow a link.
COVID-19:
Information about DIA's services. The health and safety of our people and our customers is our priority.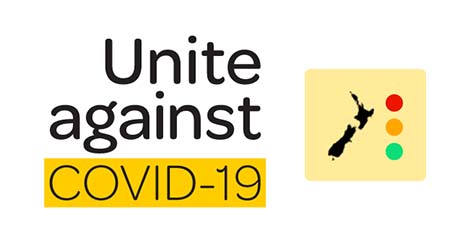 Annual Report 2021
Check out our digital Annual Report for 2021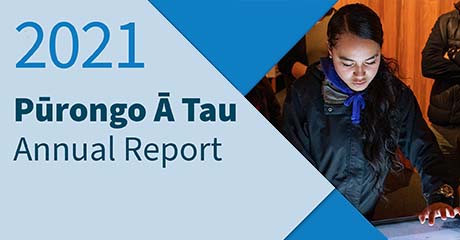 Tāhuhu: Preserving the Nation's Memory
The Tāhuhu Programme includes purpose-built facilities designed to ensure New Zealand's documentary heritage is preserved and protected.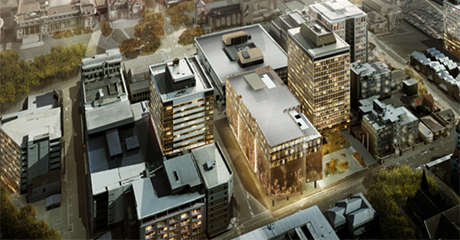 Recent features
Latest news
Public service updates
In line with Aotearoa's new COVID-19 Protection Framework, or traffic lights system, Te Tari Taiwhenua has decided the best way to provide the safest possible environment for our kaimahi, customers and visitors is to require everyone entering our sites to have a valid My Vaccine Pass or be exempt due to age.
Aotearoa
From 7 January 2022, all visitors to our Aotearoa sites (except National Library and Archives NZ - see below for more information) will be required to show a valid My Vaccine Pass on arrival. This includes all customers and people from other agencies visiting our sites for meetings or events.
Please follow guidelines for visiting The National Library and Archives NZ during summer.
Sydney
From 10 January 2022 our Bond Street office is open by appointment. Head to our website to book an appointment. Please note you will be required to show confirmation of vaccination on arrival.
London
Our London office is open by appointment only – please contact us to make an appointment.
More information at: www.dia.govt.nz/COVID-19
Local Government Covid-19 Response Unit
The Department of Internal Affairs has convened and is hosting a Covid-19 Local Government Response Unit. This dedicated working group comprises senior leadership from DIA's Central Local Government Partnerships, Local Government Policy and Operations teams, from Taituarā — Local Government Professionals Aotearoa, Local Government New Zealand (LGNZ), and the National Emergency Management Agency (NEMA).
For further information: Local Government COVID-19 response
Emergency information for DIA staff
We're making changes to the way we're working under COVID-19. Please talk to your manager and check out the COVID-19 Information Hub on our intranet.