Skip to content
To navigate using your keyboard: [TAB] to jump past the slider, [ARROW KEYS] to move left and right, [ENTER] to follow a link.
Tāhuhu: Preserving the Nation's Memory
The Tāhuhu Programme includes purpose-built facilities designed to ensure New Zealand's documentary heritage is preserved and protected.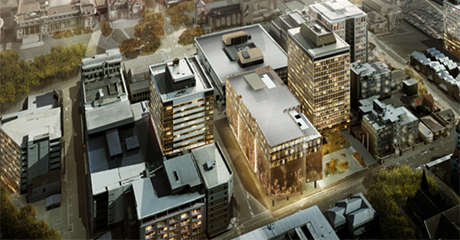 Latest news
Public service updates
Aotearoa:
Our public counters are open for appointment only. To book an appointment, please visit our websites below. We encourage you to apply wherever possible using our online services:
National Library and Archives NZ:
Please follow guidelines for visiting The National Library and Archives NZ

Sydney:
Our Bond Street office is open by appointment. Head to our website to book an appointment.
London:
Our London office is open by appointment only – please contact us to make an appointment.
Emergency information for DIA staff
Tropical Cyclone Gabrielle is impacting some of our sites across New Zealand. Please speak with your manager in the first instance. The safety and wellbeing of you and your whānau are our priority.