Careers with us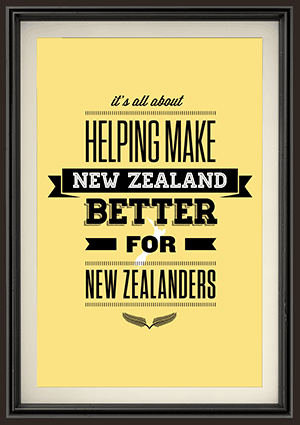 Internal Affairs is a strong organisation with a proud history and an exciting future. Within Internal Affairs you will discover a large range of functions and plenty of challenging work. Our staff are highly talented people who work in areas as diverse as citizenship, censorship, and cataloguing.
The Department is a recognised leader in public service - known for innovation, essential to New Zealand, and trusted to deliver. It serves and connects people, communities and government to build a safe, prosperous and respected nation (see our purpose and principles).
Our staff enjoy a positive working environment and a great range of benefits.
Find out more about our organisational structure.
All applicants must be legally entitled to work within New Zealand prior to being confirmed into a position.