Skip to content
To navigate using your keyboard: [TAB] to jump past the slider, [ARROW KEYS] to move left and right, [ENTER] to follow a link.
Tāmaki Makaurau State of Emergency
Some of our buildings have been closed until further notice, see our: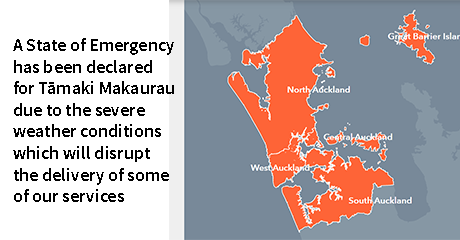 Annual Report 2021/22
Read our latest Annual Report - Pūrongo Ā Tau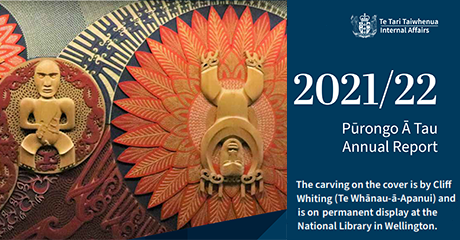 Tāhuhu: Preserving the Nation's Memory
The Tāhuhu Programme includes purpose-built facilities designed to ensure New Zealand's documentary heritage is preserved and protected.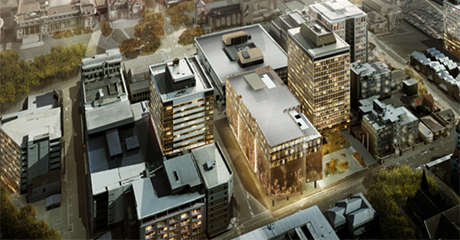 Recent features
Latest news
Public service updates
Aotearoa:
All of our public counters around New Zealand are currently closed until further notice.
Due to the current state of emergency and widespread flooding in the Auckland region, our Auckland sites are closed and staff in other regions are being redeployed to support core services. If you need urgent assistance, please call us (contact numbers may be found at website links below).
We encourage you to apply wherever possible using our online services:
National Library and Archives NZ:
Please follow guidelines for visiting The National Library and Archives NZ

Sydney:
Our Bond Street office is open by appointment. Head to our website to book an appointment.
London:
Our London office is open by appointment only – please contact us to make an appointment.
Emergency information for DIA staff
Our focus continues to be your safety and making sure you can access support if needed. If you are based in the Auckland region, please stay away from all our buildings in the Auckland Region until we let you know it is safe to return. Please follow all Civil Defence guidelines.
You can find the latest updates on the Auckland Emergency Management website: Auckland Emergency Management
For welfare assistance you can phone the Ministry of Social Development on 0800 400 100.
If you need urgent accommodation assistance, go to a Civil Defence Centre or phone Civil Defence Auckland Emergency Management on:
0800 22 22 00.
Civil Defence Centres now open:
West: Leonards Road School, 15 Saint Leonards Road, Kelston
North: Massey University Albany Campus, Sir Neil Walters Lecture Theatre, Massey University East Precinct, Albany Expressway SH17
South: Mana Tukutuku, 32 Riverton Drive, Randwick Park