Skip to content
To navigate using your keyboard: [TAB] to jump past the slider, [ARROW KEYS] to move left and right, [ENTER] to follow a link.
Tāhuhu: Preserving the Nation's Memory
The Tāhuhu Programme includes purpose-built facilities designed to ensure New Zealand's documentary heritage is preserved and protected.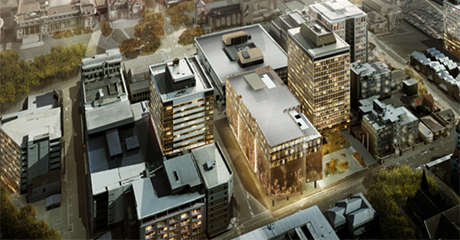 Recent features
Latest news
Local Government Covid-19 Response Unit
The Department of Internal Affairs has convened and is hosting a Covid-19 Local Government Response Unit. This dedicated working group comprises senior leadership from DIA's Central Local Government Partnerships, Local Government Policy and Operations teams, from Taituarā — Local Government Professionals Aotearoa, Local Government New Zealand (LGNZ), and the National Emergency Management Agency (NEMA).
For further information: Local Government COVID-19 response
Emergency information for DIA staff
There are no current emergencies.