2021 Residence Visa:
We can translate your documents for a 2021 Residence Visa application. Please send a clear, scanned copy of the document to translate@dia.govt.nz and we will contact you for payment. For more information about the process see: Citizenship and Immigration
The Translation Service – Te Pūtahi Whakawhiti Reo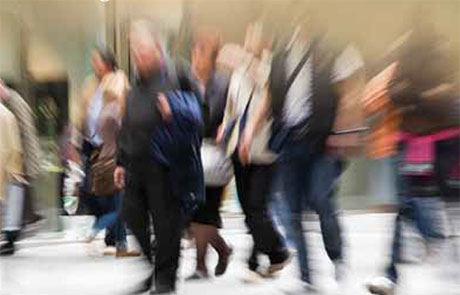 We provide professional translation and other language services including quality assessment, typesetting, transcription and cultural advice to businesses, central and local government and private individuals.
Whether you're applying for Immigration or Citizenship, need to communicate information to non-English speaking communities in NZ or around the world, or need documents translated for legal, employment or travel purposes… we'll be able to help you.