To navigate using your keyboard: [TAB] to jump past the slider, [ARROW KEYS] to move left and right, [ENTER] to follow a link.
Govt.nz
Easy to find. Easier to use. Govt.nz the new place to find New Zealand Government information.
Make a complaint about TXT spam
Forward your TXT spam complaints to our SPAM (7726) short code.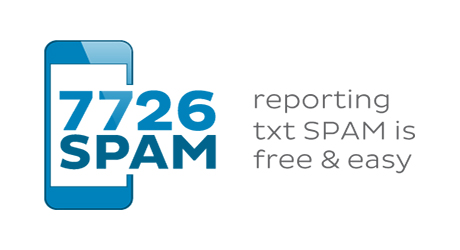 Submissions sought on property rules
Submissions are sought from the public on property regulations and local rules that don't make sense.