Gambling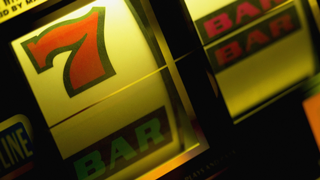 We administer and enforce casino and non-casino gambling regulation in New Zealand.
Gambling consultations
Two gambling consultations are currently open for your submissions. Have your say on 'Applications to amend casino game rules' and 'Application to amend Minimum Technical Standards for Casino EGMs'.
View the consultation documents
Subscribe to our newsletter
Read Gambits for information about the Department's recent work and significant issues in the gambling sector.
Gambling provides a source of funding for community groups
Gambling and lottery activities provide funds for community groups through grants.
Application forms are available from societies (typically via a website), some community networks such as Citizens' Advice Bureaux, and often at gaming machine venues.
You must send your application directly to the society and not through a venue. The society must deal with you directly and not communicate with you through the venue.
Further details on funding for community groups