Gambling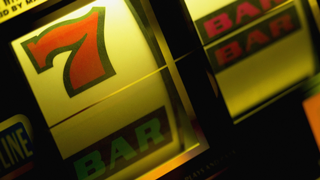 We administer and enforce casino and non-casino gambling regulation in New Zealand.
New Class 4 Game Rules
The Gambling Act (Class 4) Game Rules 2016 came into effect on Monday, 7 March 2016.
Subscribe to our newsletter
Read Gambits for information about the Department's recent work and significant issues in the gambling sector.
Gambling provides a source of funding for community groups
Gambling and lottery activities provide funds for community groups through grants.
Application forms are available from societies (typically via a website), some community networks such as Citizens' Advice Bureaux, and often at gaming machine venues.
You must send your application directly to the society and not through a venue. The society must deal with you directly and not communicate with you through the venue.
Further details on funding for community groups