Internet Service Providers using the filter
The Digital Child Exploitation Filtering System is operated by the Department in partnership with the following New Zealand Internet Service Providers (ISPs).
Joining the filtering programme is voluntary. The following ISPs support the DCEFS: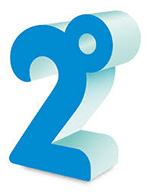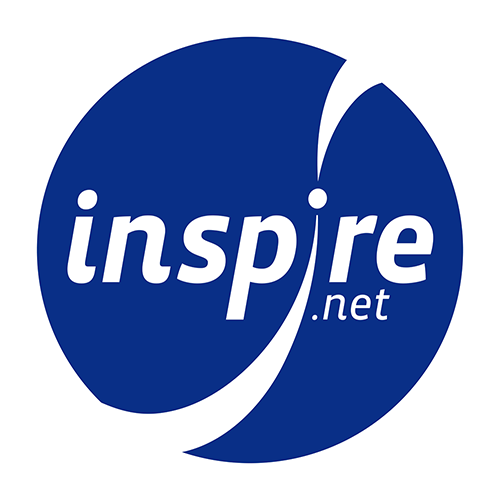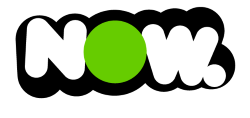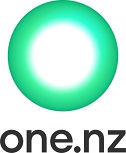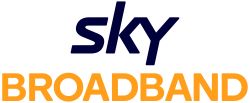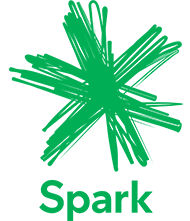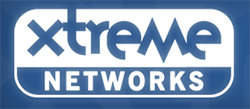 Note: Inclusion of links to third party sites does not imply any endorsement of the linked website or its content or provider.
See also: Letter to Internet Service Providers advising them of the filter's availability (PDF, 79KB) - 16 March 2010