Gambling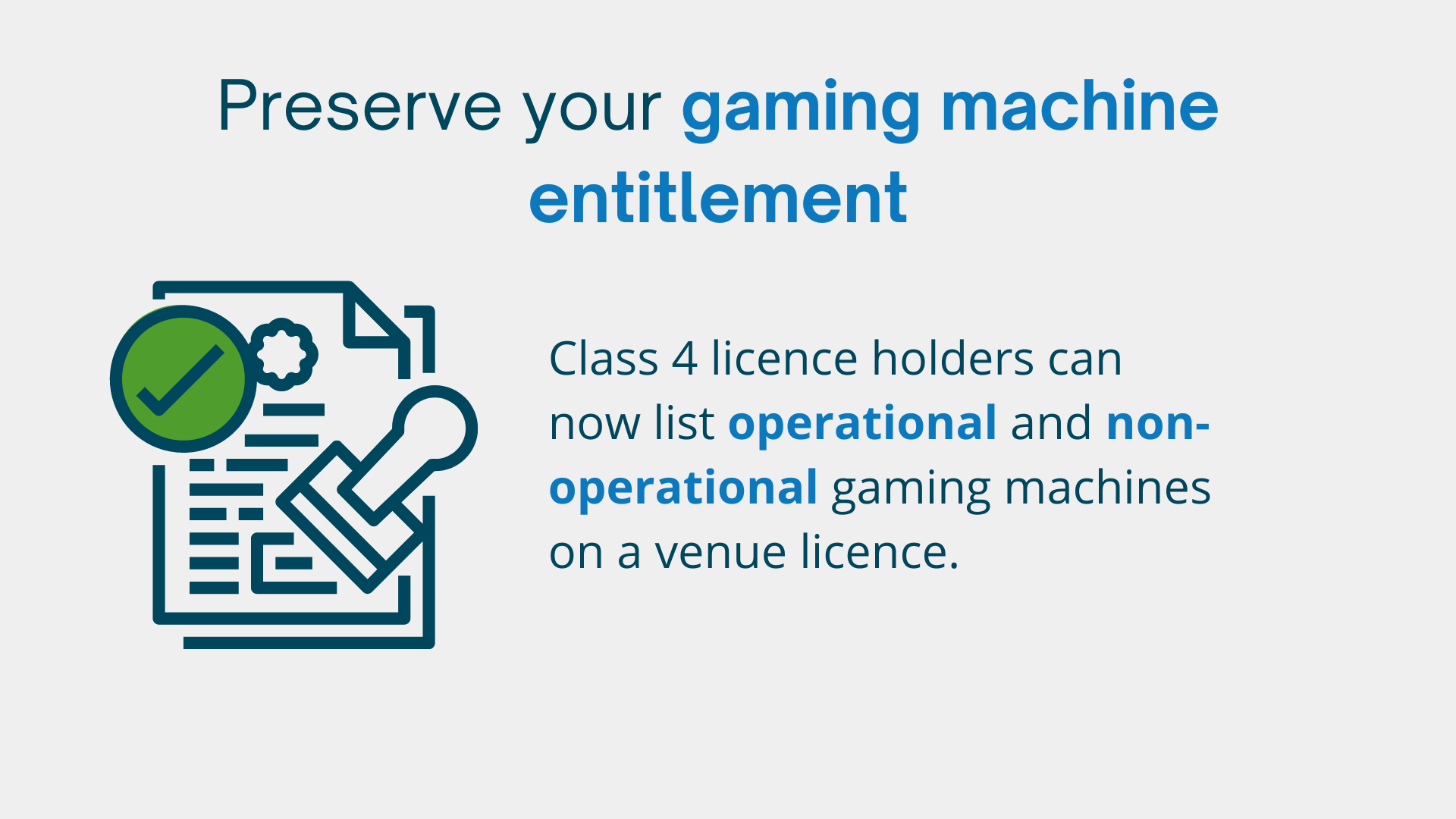 Apply before 31 March 2023 to preserve your gaming machine entitlement
We're implementing the Gambling Commission's Matatā decision that allows class 4 licence holders to list the details of operational and non-operational machines on a venue licence, to help preserve maximum gaming machine entitlement.
Find out more information including what this means for you:
Implementing the Matatā decision
Opportunity to feedback
We are interested in hearing your feedback on open submissions.
Have your say!
Gambling provides a source of funding for community groups
Gambling and lottery activities provide funds for community groups through grants.
Application forms are available from societies (typically via a website), some community networks such as Citizens' Advice Bureaux, and often at gaming machine venues.
You must send your application directly to the society and not through a venue. The society must deal with you directly and not communicate with you through the venue.
Further details on funding for community groups
Covid-19 Information for Gambling Sector
­At DIA we are committed to keeping everyone safe and stopping the spread of COVID-19.
What the Covid-19 Protection Framework means for Operators and Venues:
Each operator or venue will need to make sensible and reasonable decisions about how to meet public health requirements and health and safety obligations as they relate to the stage within the Framework.
Refer to the government's latest guidance and advice by agencies involved in public health and workplace safety: