Better Public Services - Result 10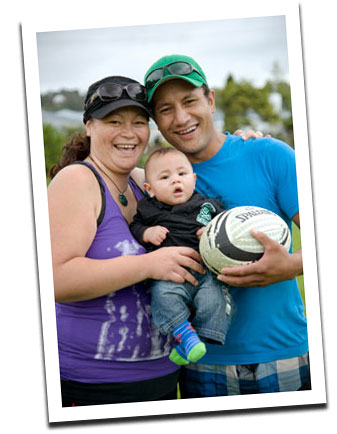 The Department of Internal Affairs is the lead agency for achieving the Government's 'Better Public Services' Result 10:
"New Zealanders can complete their transactions with government easily in a digital environment"
For more information about this and other results areas, see Better Public Services on the State Services Commission's website.
Further Result 10 information is available on ict.govt.nz, including Result 10 customer research.
Result 10 Blueprint
As part of Better Public Services, agencies have been challenged to make it easy to transact with government in a digital environment.
We have created a shared vision of the future state of digital services and an agreed set of actions for achieving that vision – a blueprint for change.
You can download this blueprint as a PDF, below.
Download the Result 10 Blueprint (PDF) 5.8MB, 72 pages
Download the 'Result 10 Blueprint on a page', below.
Download the Result 10 'Blueprint on a page' (PDF) 173k
How will New Zealanders know if we are succeeding?
Ultimately, New Zealanders will tell government if it is succeeding. They will do this by making greater use of digital services provided by the Government – choosing to perform transactions online or through other digital channels (including digital telephony, IVR – Interactive Voice Response), rather than at the counter, via contact centres or post. At the same time, government wants to make sure that services are of a high quality and meet citizens' needs.
One measure has been chosen: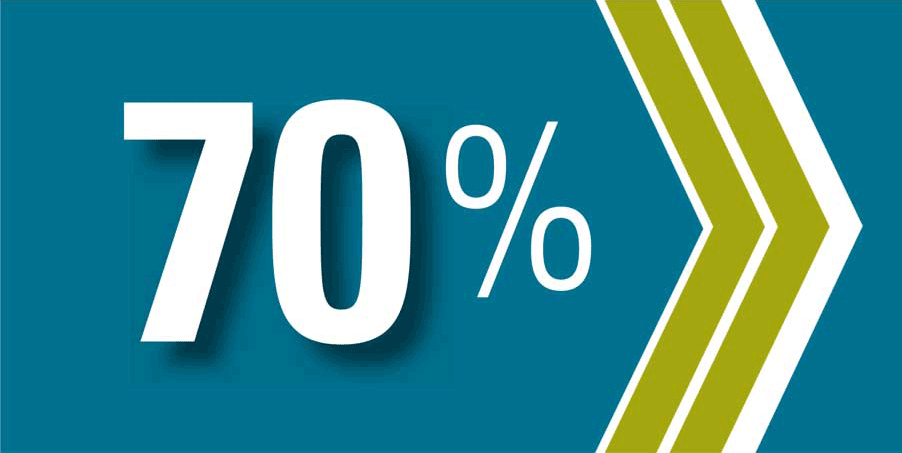 A further 'quality' measure is being developed to understand how easy it is for New Zealanders to access government services digitally.
Measuring the result
Uptake will be measured using a "basket" of New Zealanders' most common transactions which are suitable for transition to the digital environment. These transactions are:
New Zealand Customs Service
File Arriving/Departing Passenger Information (AU/NZ), (SmartGate)
Department of Conservation (DOC)
Book Department of Conservation asset (for example DOC hut)
Ministry of Business Innovation & Employment (Immigration New Zealand)
Department of Internal Affairs
Inland Revenue
Apply for IRD Number
File Individual Tax Return
Pay individual tax
Ministry of Social Development
Apply for Financial Assistance for example benefits
New Zealand Police
New Zealand Transport Agency
Regular updates on the digital uptake of these services will be provided on this website.