Gambling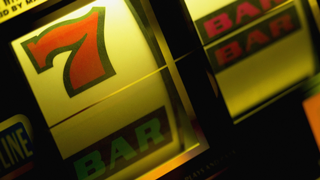 As New Zealand's gambling regulator, we work to ensure New Zealanders can enjoy safe and fair gambling that efficiently and equitably contributes to community wellbeing.
Subscribe to Gambits to keep across the latest news.
Gambling provides a source of funding for community groups
Gambling and lottery activities provide funds for community groups through grants.
Application forms are available from societies (typically via a website), some community networks such as Citizens' Advice Bureaux, and often at gaming machine venues.
You must send your application directly to the society and not through a venue. The society must deal with you directly and not communicate with you through the venue.
Further details on funding for community groups