Better Public Services - Result 10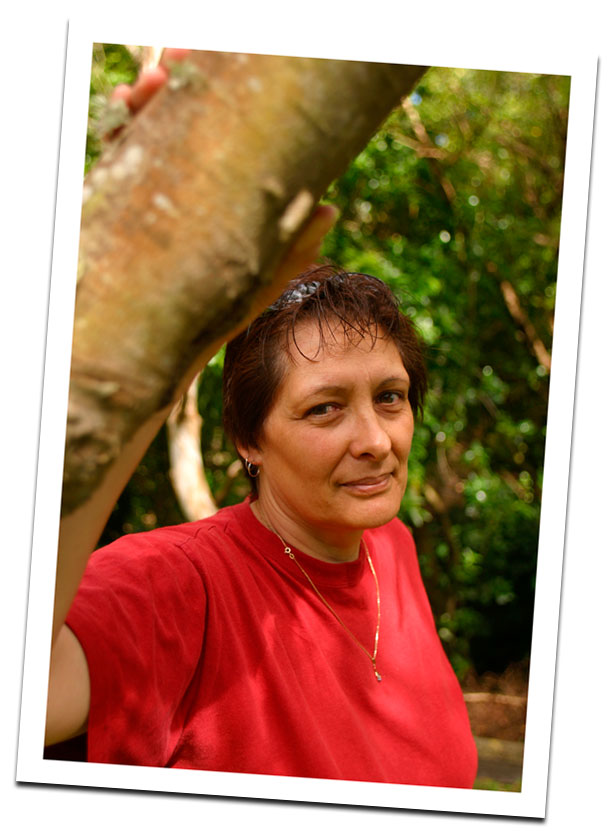 The Department of Internal Affairs is the lead agency for achieving the Government's 'Better Public Services' Result 10:
"New Zealanders can complete their transactions with government easily in a digital environment"
For more information about this and other results areas, see Better Public Services on the State Services Commission's website.
You may also download the Better Public Services Result 10 Action Plan as a PDF:
Download the Result 10 Action Plan (PDF) 460kb
Why is this result important to New Zealanders?
Evolving a new approach to service delivery
How will New Zealanders know if we are succeeding?
Focusing on results
People want to deal with government in new and different ways and government needs to respond to that.
Agencies need to re-think the way they deliver services, particularly given the public desire to access government services digitally. Customers expect service delivery from the government that is increasingly digital, responsive and personalised.
Better service delivery is not just important for individuals but also for the wider New Zealand economy. Combined with other government activities such as directions and priorities for information and communications technology and initiatives such as igovt logon, completing transactions with government easily in a digital environment will save time and money for individuals.
Government priorities
Digital delivery contributes to achieving three of the Government's strategic priorities: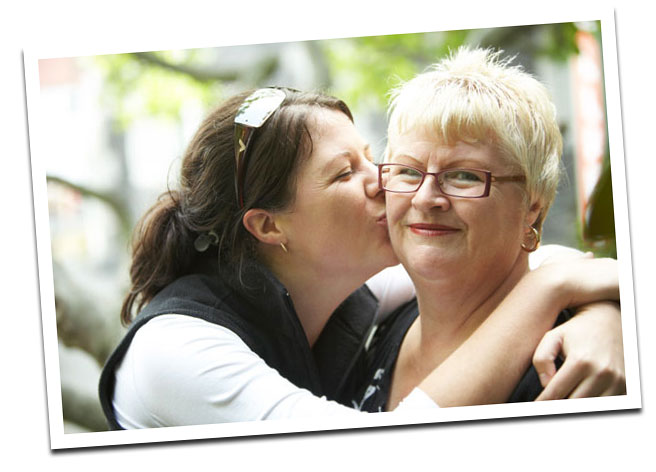 Responsibly managing the Government's finances by measuring service capability across government and improving the utilisation of government's service delivery infrastructure
Building a more competitive and productive economy by enabling New Zealanders to access better services faster for lower cost
Delivering better public services within tight financial constraints by co-designing services with the customer
Over the next five years, government is committing to New Zealanders to take a new approach to service delivery and make it easier for people to get what they need.

Why is this result important to New Zealanders?
Government has been listening to New Zealanders and what they have been saying:
"I prefer to do it online. [I control] when, how long, and the information I provide… I work nights so you know it's much easier for me to fill [in] a form in the middle of the night than it is for me to wait until the next morning to ring someone…"[1]
[1] 'Public Attitudes to the Sharing of Personal Information in the Course of Online Public Service Provision', p 51. (VUW e-government website)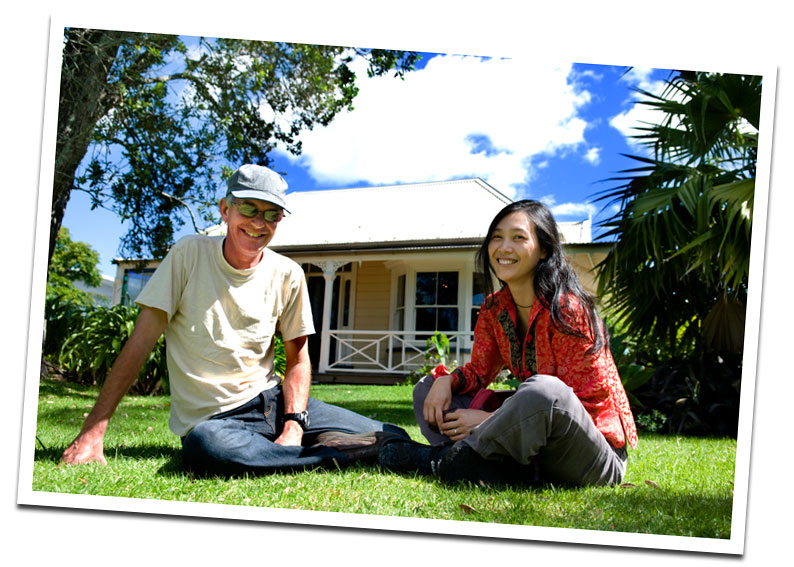 "One of the most frustrating things that I found over years of dealing with government departments… is every time you go into one, the first thing they do is give you a form and you've got [to] give your name, your address, your birthday, your phone number, every single time… You shouldn't have to do that – not with the technology that's around these days." [2]
[2] 'Public Attitudes to the Sharing of Personal Information in the Course of Online Public Service Provision', p 59. (VUW e-government website)
"My partner is self employed and I have to provide his income details each week. It takes ages to get through on the phone so sometimes I give up. It would be 100 times better if I could email or text this information." [3]
[3] 'Families Service Transformation Initiative.'
"People will provide information if they understand how it is used or what for instead of filling out a form twenty times with the same information – and for what purpose?"[4]
[4] 'Kiwis & Government Online Survey', p34. (NZ Government ICT website)
New ways of working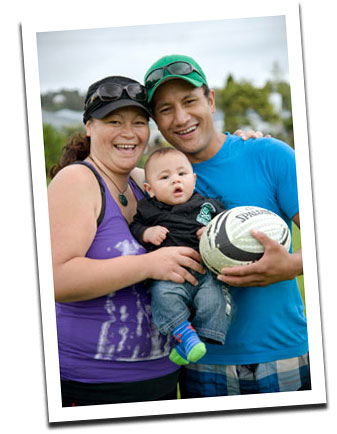 Government will need to do things differently. Over the next five years more than 18 agencies will work collaboratively to deliver on five essential streams of work. Some of these streams of work are new, some are expanding on significant progress that has already been made.Eight agencies (the Department of Internal Affairs, the Ministry of Social Development, Inland Revenue, New Zealand Police, New Zealand Transport Agency, Ministry of Business, Innovation and Employment, New Zealand Customs Service, Department of Conservation) contributing to the result have agreed to have their services measured. As lead agency, the Department of Internal Affairs will coordinate actions and reporting across agencies. Governance arrangements are under development.
Evolving a new approach to service delivery
This is how we intend to evolve our approach to service delivery:
Enhance the Digital Environment
Over time, citizens will be able to perform a greater number of services by digital means. This includes websites, self service kiosks and smart phones. The information and services people need must be increasingly easy to find and access.
We will be considering how to ensure that people are able to access digital services at home and through community services, such as libraries and kiosks in government locations.
The Government's roll out of ultra-fast broadband will speed up access to services using digital channels and mean time and cost savings for New Zealanders.
Design Services for Digital
We want to create a digital environment where people will not need to understand the structure of government in order to access services. Services will be designed to work across agency boundaries. We will make the most out of emerging technology and approaches to design services that people will use.
We don't need to start from scratch. We will select the existing digital products and channels that individual agencies have developed. Agencies will work together to design services that work together from the beginning.
Drive Uptake and Shift to Services to Digital

We want people to use digital services. Our goal is that people will never need to engage more than once to get things done. So our digital services must work well. Services will need to be simplified, integrated and proactive. We will develop incentives and approaches to accelerate the uptake of services. We will continuously seek feedback from people on the quality of services we are providing and find ways of improving our delivery.
Optimise the Service Delivery Infrastructure
Government has a significant investment in service delivery infrastructure. This includes front offices, contact centres and processing centres. With the shift to digital channels we will be thinking how to use these assets more effectively – whilst at the same time improving access to services.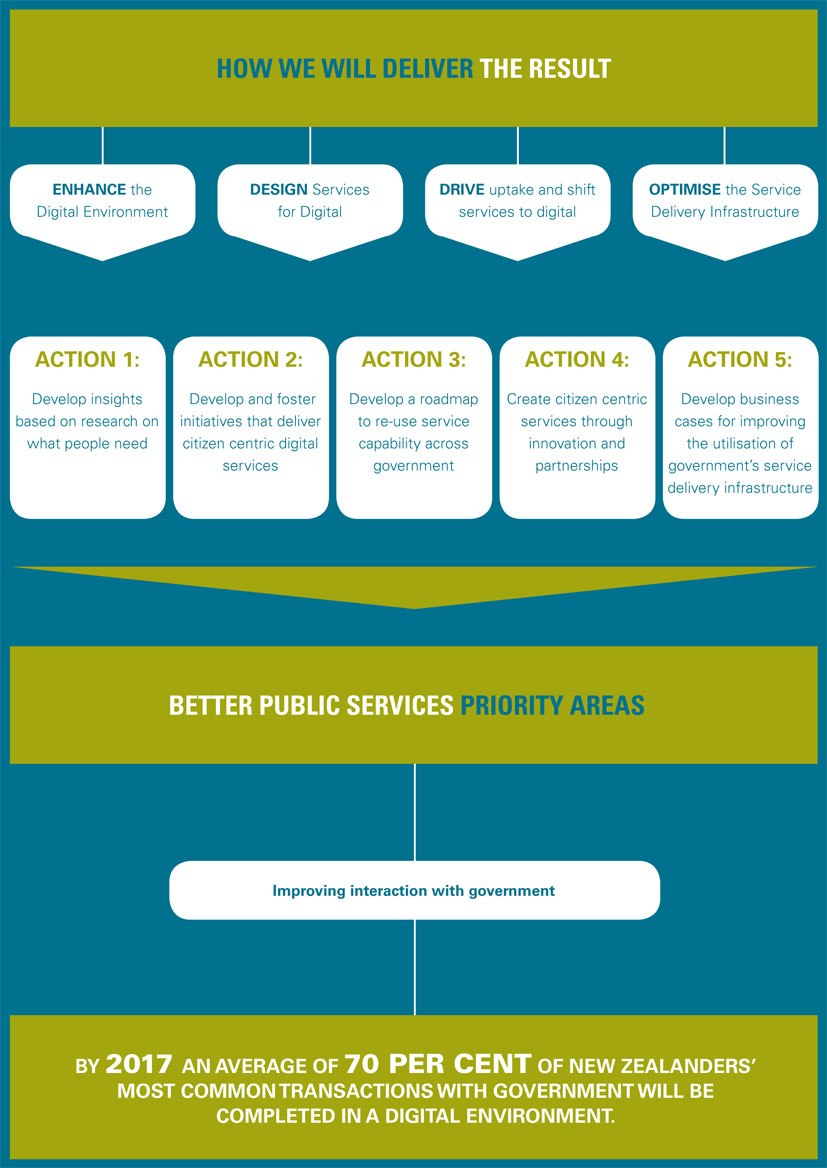 How we will make it happen
ACTION 1: Develop insights based on research on what people need
We will listen to people, as they know what services are needed and how they can be improved. Through research, customer insight and paying attention to the feedback provided to service delivery staff, we will continuously improve understanding of what people need and how they prefer to engage with government. This includes:
research into the best way of designing services to meet people's needs so they will use the new digital services
constantly reviewing how digital services are working across government and feeding this back into the way services are designed
engaging other governments, NGOs and the private sector to find ways of improving what we do
The Government has made clear its expectation that delivery of government services digitally will be transformed in time to be world-leading, "…an international benchmark for the delivery of citizen focused services and innovations in service delivery."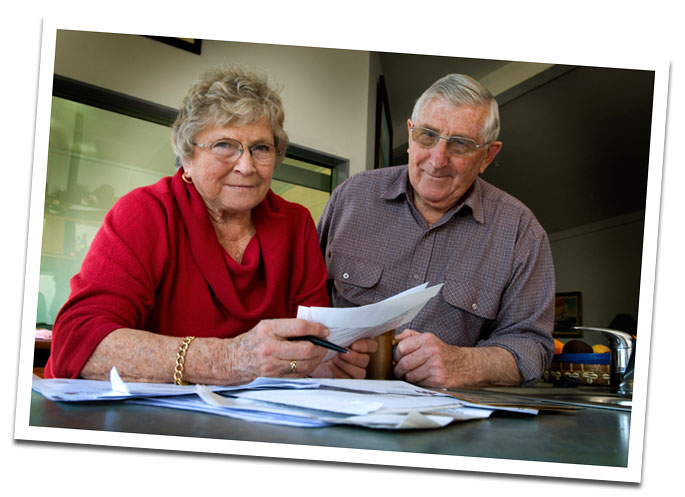 ACTION 2: Develop and foster initiatives that deliver citizen centric digital services
We will work across government to take the best of what we do today and use this as a basis for improvement of all government services. We will establish initiatives that align how information is presented to make it easy for people to transact with government. This includes:
creating and maintaining an overall catalogue of government services that can be used by New Zealanders
presenting information organised around people's needs, not the structure of government, including a review and redevelopment of government's central web sites
identifying best practice service design and delivery in agencies to be reused across government.
ACTION 3: Develop a roadmap to re-use service capability across government
To reduce over-investment and fragmentation of digital service delivery capability we will align the work across agencies by having a Common Capability Roadmap that aligns service delivery requirements with technology plans. This will include mapping out the delivery of cross government capability including:
a common approach to development and delivery of smart phone based services
the next generation of service kiosk capability to support the transition to digital services
a consistent approach to the most commonly used transactions such as paying for services, submitting forms, booking government services and appointments
ongoing improvement in the way in which people identify themselves to agencies such as the new "Real-Me" service, being developed in partnership with NZ Post
a consistent approach to how customer information is managed so people do not have to enter in information multiple times – such as address.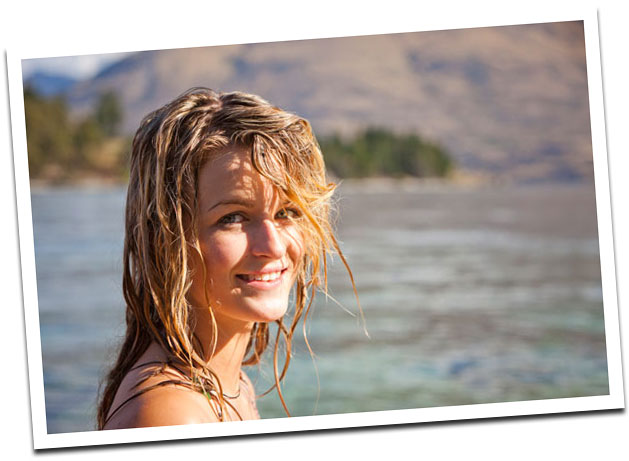 ACTION 4: Create citizen centric services through innovation and partnerships
Government can not do this on its own. We need to be more innovative – engaging with citizens, people in agencies, partners and suppliers in transitioning services to the digital environment. This could include:
using new media to increase citizen participation in providing feedback and insights what works and what doesn't
making non-personal information about service delivery available for NGOs and the private sector to use
commercial structures that enable significantly more participation of the NGO and private sector in service design and delivery
building on the innovations and different service delivery models that have emerged from the Canterbury Earthquake.
ACTION 5: Develop business cases for improving the utilisation of government's service delivery infrastructure
Making any changes to the government's service delivery infrastructure needs to be thought through very carefully. Agencies have extensive service delivery organisations that extend into many New Zealand communities and we need to ensure that any changes do not result in undue reduction of service quality or reduce access. Over time we will be developing a detailed understanding of appropriate service delivery infrastructure that supports digital delivery. From this we will look for opportunities for improvement and developing business cases if needed.
The redevelopment of Christchurch provides significant opportunity for the development and testing of new delivery models and a number are being pursued such as integrated contact centres and front of house facilities.
How will New Zealanders know if we are succeeding?
Ultimately, New Zealanders will tell government if it is succeeding. They will do this by making greater use of digital services provided by the Government – choosing to perform transactions online or through other digital channels (including digital telephony, IVR – Interactive Voice Response), rather than at the counter, via contact centres or post. At the same time, government wants to make sure that services are of a high quality and meet citizens' needs.
One measure has been chosen: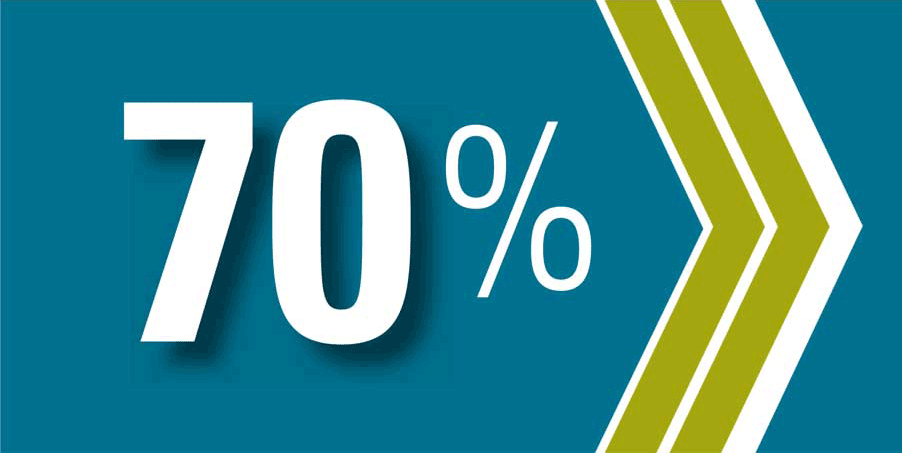 A further 'quality' measure is being developed to understand how easy it is for New Zealanders to access government services digitally.
Measuring the result
Uptake will be measured using a "basket" of New Zealanders' most common transactions which are suitable for transition to the digital environment. These transactions are:
New Zealand Customs Service
File Arriving/Departing Passenger Information (AU/NZ), (SmartGate)
Department of Conservation (DOC)
Book Department of Conservation asset (for example DOC hut)
Ministry of Business Innovation & Employment (Immigration New Zealand)
Department of Internal Affairs
Inland Revenue
Apply for IRD Number
File Individual Tax Return
Pay individual tax
Ministry of Social Development
Apply for Financial Assistance for example benefits
New Zealand Police
New Zealand Transport Agency
Regular updates on the digital uptake of these services will be provided on this website.