Finance Graduate Programme
Applications are currently closed for recruiting graduates to join our Finance team for our 2017 programme. However we will be recruiting for our 2018 programme during the second half of 2017.
What we're looking for
The culture we're promoting in our Finance team is one of innovation, creativity, trusted advice and can-do attitudes. We want graduates who:
Think outside the box
Work well in a team
Are self-motivated to succeed
Are critical thinkers who want to understand the 'why' behind the numbers
Are problem-solvers
Can build strong working relationships.
You will also need to be in your final year of your accounting degree (or have already graduated), and be eligible to work long term in New Zealand.
What we can offer you
Working at Internal Affairs as an accounting graduate will mean you will have the chance to experience different elements of a Finance team.
Over the first two years you will have a chance to experience different areas and learn how to fulfil the different aspects of financial and management accounting. In your third year you will then specialise in one particular area of the Finance team.
We support your professional development
Our graduate programme supports graduates to progress through their three year programme of learning to become a qualified accountant.
Our focus is not only on technical accounting but also on building the individual as a leader, to have business acumen and to be personally effective.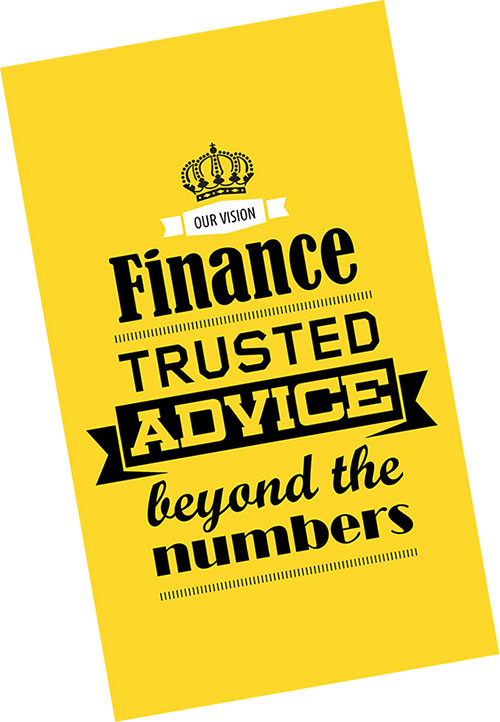 A bit more about us
The Finance teams is part of a shared service that caters to the whole of our department. We help our budget holders to make the best business decisions for now and into the future.
Our teams are innovative, creative and use modern methodologies to work smarter and continuously improve.
Fun is also (very) important to us.
Interested?
Then please do get in touch – please email us your interest to financecareers@dia.govt.nz and we will contact you when we open our 2018 programme.