New Zealand citizenship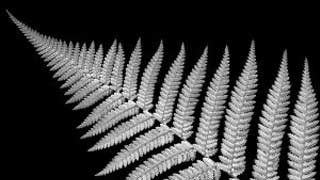 Had a child overseas? Find out more!
If you have had a child overseas they might not be able to pass on citizenship to their own children in the future.
Find out more about citizenship by descent.
Important Citizenship Information
New Zealand Citizenship Labour Day Hours (Sydney office)
The Sydney Office will be closed on Monday the 6th of October for Labour Day. Our office will reopen with full services on Tuesday the 7th of October.