New Zealand citizenship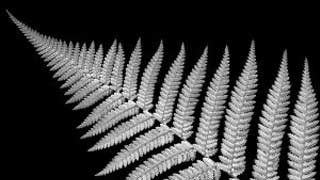 Applying for a grant of citizenship? Come in and see us!
The Citizenship Office offers a service to make the application process easier and faster for you. Appointments are available for you to meet with a case officer in many places around New Zealand.
Tauranga appointments are currently available on 18 and 19 December.
Contact us to make an appointment
Citizenship Office Christmas Hours
The Citizenship Office will be closed from 1:00pm on the 24 December and will re-open on the 3rd January. Citizenship Case Officers will not be available during this time. The Contact Centre will be open the 27th, 30th and 31st of December from 8:30am to 5:00pm for urgent enquiries only. Please do not send your personal documents to us if you might need them during that period, as we will not be able to return them to you when we are closed.