New Zealand citizenship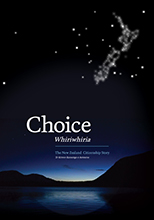 Choice - The New Zealand citizenship story
Choice is a commemorative book which acknowledges the commitment that new citizens make to New Zealand.
Find out more about Choice - The New Zealand citizenship story.
Citizenship Office Waitangi Day
The Citizenship Office will be closed on Monday 8th February for Waitangi Day. Our Office will reopen on Tuesday 9th February.