New Zealand citizenship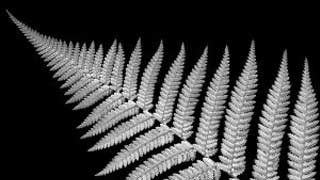 Had a child overseas? Find out more!
If you have had a child overseas they might not be able to pass on citizenship to their own children in the future.
Find out more about citizenship by descent.
Citizenship website outage 30th November 7:00am - 11:59pm
The Citizenship website will be unavailable between 7:00am and 11:59pm NZST Sunday 30th November due to planned system maintenance. You may want to check back from time to time as you may be able to access the website earlier. We apologise for any inconvenience this may cause.