New Zealand citizenship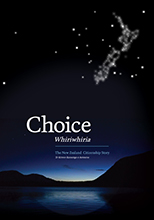 Choice - The New Zealand citizenship story
Choice is a commemorative book which acknowledges the commitment that new citizens make to New Zealand.
Find out more about Choice - The New Zealand citizenship story.
Queens Birthday Hours (New Zealand)
The Citizenship office will be closed on Monday the 1st of June for Queen's Birthday. Citizenship Case Officers will not be available during this time. Our office will reopen with full services on Tuesday the 2nd of June.