New Zealand citizenship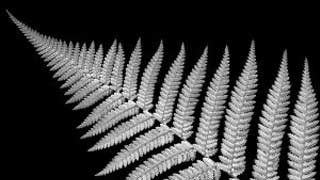 Had a child overseas? Find out more!
If you have had a child overseas they might not be able to pass on citizenship to their own children in the future.
Find out more about citizenship by descent.
Citizenship Office Christmas / New Years Opening Hours
The Citizenship Office will be closed from 1pm on Monday 24 December and will reopen on the 5th of January. Citizenship Case Officers will not be available during this time. The Contact Centre will be open the 29th, 30th and 31st of December from 8:30am to 5:00pm for urgent enquiries only. Please do not send your personal documents to us if you might need them during that period, as we will not be able to return them to you when we are closed.