Births, deaths and marriages -
Whānautanga, matenga, mārenatanga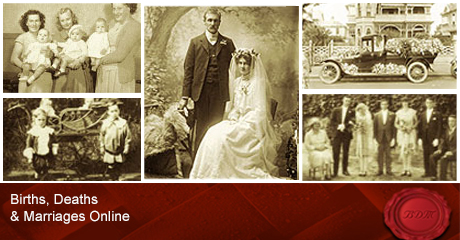 Trace your family history
Historical records for New Zealand births, deaths and marriages are available to search online. Searches are free, and certificates can be ordered by using your credit card.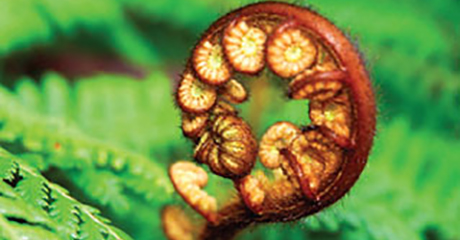 Register a birth online
You can now register the birth of your child using our online form, order a birth certificate and apply for an IRD number for your baby at the same time.
Most popular male and female first names
The top 100 male and female first names for each year since 1999, based on births registered in New Zealand during each year: View updated 2015 information