Births, deaths and marriages -
Whānautanga, matenga, mārenatanga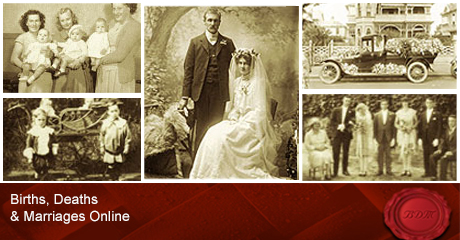 Trace your family history
Historical records for New Zealand births, deaths and marriages are available to search online. Searches are free, and certificates can be ordered by using your credit card.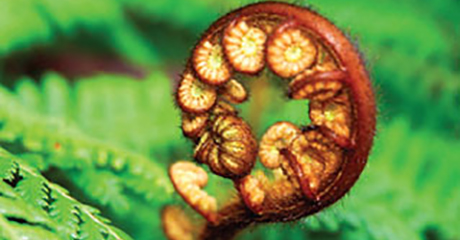 Register a birth online
You can now register the birth of your child using our online form, order a birth certificate and apply for an IRD number for your baby at the same time.
Births, Deaths and Marriages information is moving to Govt.nz
A small amount of Births, Deaths and Marriages information is already available on Govt.nz. On 4 May 2016 this is was extended to include full and complete BDM information. From 27 May customers trying to access BDM information on the DIA website will automatically be redirected to Govt.nz.