About the panel members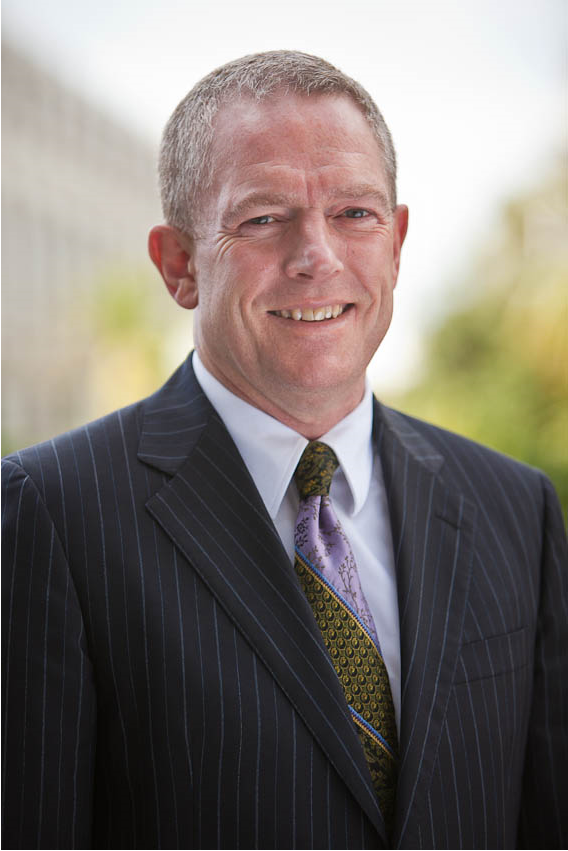 Brendan Boyle has held a wide range of senior government roles, more recently including Operations Lead of the COVID-19 Taskforce at the Department of Prime Minister and Cabinet. He has held high-level management roles between 2003 and 2018, including Chief Executive of the Ministry of Social Development, Land Information New Zealand and the Department of Internal Affairs. As Chief Executive for the Department of Internal Affairs, Mr Boyle also held the role of Secretary for Local Government, providing him with a comprehensive understanding of the local government system.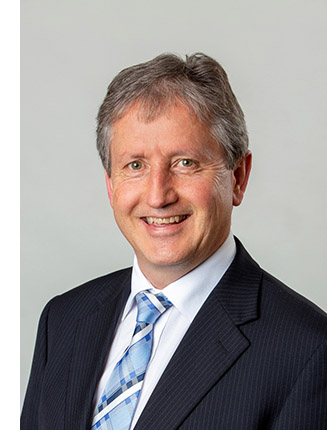 Jim Palmer has recently retired as the Chief Executive of Waimakariri District Council after 17 years. Currently, Mr Palmer is the independent chair of the Greater Christchurch Partnership. He is a chartered accountant with experience as an audit director for Audit New Zealand and the Audit Office. Mr Palmer has had a wide range of prior governance experience on various groups including Co-chair of Canterbury Interim Regional Skills Leadership Group and Canterbury COVID-19 Recovery Oversight Group, Chair of the Kaikōura Earthquake Recovery Steering Group and Chair of the Canterbury Chief Executives Forum.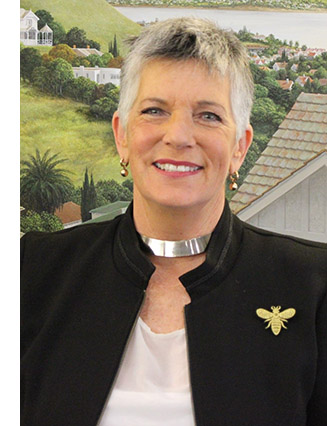 Penny Hulse, MNZM, is currently a board member of Kainga Ora. She also holds a number of other current appointments such as board member of the Auckland Museum, board member of Aktive (a regional sport body) and trustee of the Community Waitakere Trust. Ms Hulse has extensive local government experience. Previously, Ms Hulse was the Deputy Mayor of Auckland Council (2010 to 2016). She retired as a Councillor in 2019, after a 27-year period in roles for Waitakere City Council and Auckland Council.
Gael Surgenor was a senior manager at Auckland Council from May 2012 to October 2021. For the past seven years she was general manager of Community and Social Innovation leading a team of local government entrepreneurs at the Southern and Western Initiatives pioneering place-based approaches to enabling wellbeing and prosperity in South and West Auckland. She was also the Chair of the Auckland Co-Design Lab Governance Group, which is a collaboration of Auckland Council and ten government agencies. Ms Surgenor has held senior leadership roles within central government and in community organisations including being a voluntary board member of various organisations.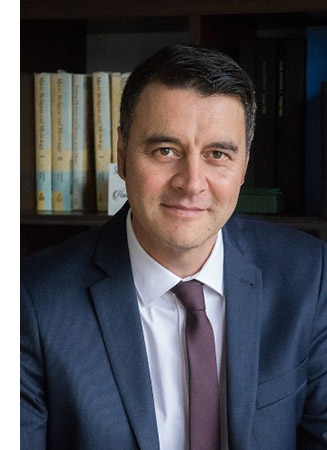 Antoine Coffin is currently a director/consultant at Te Onewa Consultants, which offers specialist expertise to government, local government, and corporate clients in the areas of strategic planning, Resource Management Act (RMA) decision-making, infrastructure and building relationships with tangata whenua. Mr Coffin has 25 years' experience in Māori resource management, cultural heritage planning, community engagement and facilitation. He is a qualified RMA Commissioner and a Crown appointed Freshwater Commissioner. Mr Coffin is of Ngai Te Rangi, Ngāti Ranginui and Ngāti Raukawa iwi of Tauranga.